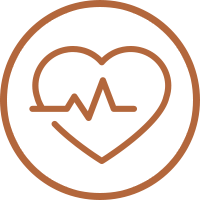 Supports Whole-Body Wellness CBD contains powerful antioxidants, which help combat oxidative stress. Studies show it may also help calm inflammation, encourage restful sleep, and ease stress.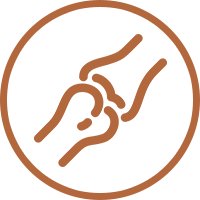 Helps Calm Inflammation CBD has been shown to reduce inflammation through its interaction with the endocannnabinoid system, which regulates the body's inflammation and immune response.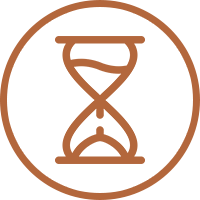 Fights Aging CBD has powerful antioxidants that may help protect skin from free-radical damage, which causes aging. Its anti-inflammatory properties also may help alleviate acne, eczema, and psoriasis.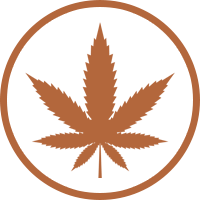 100% Single-Source Hemp Every drop of our CBD is sourced from our USDA-certified organic farm in Boulder County, Colorado. From seed to seal, Miraflora is the CBD brand you can trust.
The Elegant Solution
With only three main ingredients, our all-natural, USDA Organic CBD face serum nourishes, hydrates, and smooths every skin type. We blend vitamin E and jojoba oil with organic full-spectrum CBD sourced from our Colorado farm to create an antioxidant-rich formula that can be used day or night, under moisturizer or alone. It's nature's most powerful one-and-done.
Our Origins
Miraflora Naturals is the CBD brand you can trust. While all those other labels contain CBD sourced from the same mega-farms, we source every drop from our own USDA-certified organic farm in Boulder County, Colorado. We feed our organic hemp pure snowmelt from Rocky Mountain National Park and nutrient-rich fertilizer from our alpaca herd (Merlin, Jackson Hole, and gang). At Miraflora, we believe you reap what you sow, and we're proud to offer you the finest CBD on the planet.
What Are Customers Saying?