Supports Brain Health CBD has been shown to be a neuroprotectant, protecting brain cells from oxidiation and inflammation. It may even promote neuron grown and help protect from dementia.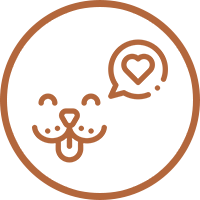 Give Back Miraflora is committed to helping rescued dogs find their forever home. To help bring dogs and families together, we donate 5% of the proceeds from all EvenPets products to 2 Blondes All Breeds Rescue.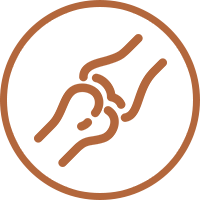 Helps Calm Inflammation CBD has been shown to reduce inflammation through its interaction with the endocannnabinoid system, which regulates the body's inflammation and immune response.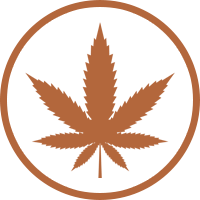 100% Single-source Hemp Every drop of our CBD is sourced from our USDA-certified organic farm in Boulder County, Colorado. From seed to seal, Miraflora is the CBD brand you can trust.
Pup Provision
We are pet people, which is why we've crafted the finest CBD pet treats and tinctures on the market. This bundle includes a bottle of our CBD Dog Tincture and two kinds of CBD Dog Chews—one made with ashwagandha and GABA to help calm them down come mail delivery time, and one with glucosamine and omega 3 to help protect their joint and brain health. All are made with the same organic CBD that we use in our people products. Our customers swear by them, especially on the Fourth of July.
Our Origins
Miraflora Naturals is the CBD brand you can trust. While all those other labels contain CBD sourced from the same mega-farms, we source every drop from our own USDA-certified organic farm in Boulder County, Colorado. We feed our organic hemp pure snowmelt from Rocky Mountain National Park and nutrient-rich fertilizer from our alpaca herd (Merlin, Jackson Hole, and gang). At Miraflora, we believe you reap what you sow, and we're proud to offer you the finest CBD on the planet.
What Are Customers Saying?